Perlen-Ringe · Sophie Bille Brahe
Perlen-Ringe mal anders!
13.03.2015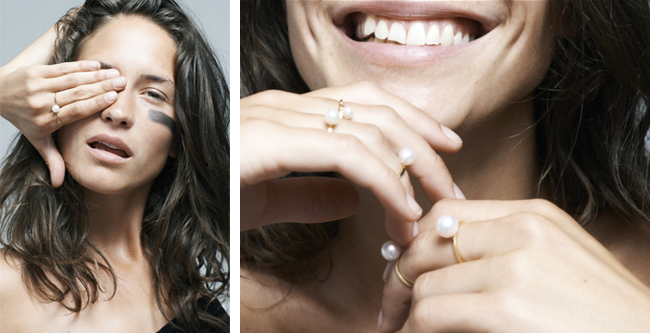 Klassischer Perlenschmuck strahlte für mich bisher den Charme antiquierter Romantik aus – ein traditionelles angestaubtes Bild von Status und Ansehen verkörpernd. Das änderte sich schlagartig als ich die Perlen-Ringe von Sophie Bille Brahe entdeckte. Minimalistisch, modern und elegant ohne kitschig und klischeehaft zu wirken, schimmern die Perlen-Ringe der Designerin an dem Finger der Trägerin.
Sophie Bille Brahe, die in Kopenhagen aufgewachsen ist und dort in ihrem Studio arbeitet, legt besonderen Wert auf kostbare Materialien. Vor allem Perlen sprechen die Träumerin in Sophie an. Assoziationen mit dem Mond, Geschichten aus der griechischen Mythologie als auch bei den alten Ägyptern und das schimmernde Material verkörpern für die Designern eine Liebesgeschichte zwischen Himmel und Erde.
Sophie ist bei ihren Schmuckstücken immer auf der Suche nach Poesie und einer Geschichte, um ihrem Schmuck Leben einzuhauchen. Perlen passen daher wunderbar in die Kollektion und geben den Ringen ein magisches Moment.
Erstmalig seit dem Launch ihrer eigenen Kollektion 2011 verwendet Sophie Bille Brahe in der nun 5. Schmuck-Kollektion organische Formen und kombiniert diese mit dem von ihr gewohnten ästhetischen Minimalismus. Die Perlen-Ringe sind aus unterschiedlichen Edelmetallen in einer Ring-untypischen kantigen Form entworfen. Die perfekt runde Perle thront auf den Kanten des Rings und schafft einen ausgezeichneten Gegensatz. Geometrie steht immer noch im Vordergrund der Perlen-Kollektion.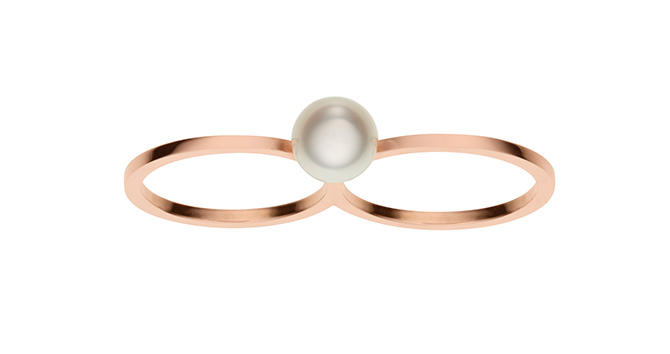 Double de Perle – Double Ring, Akoya pearl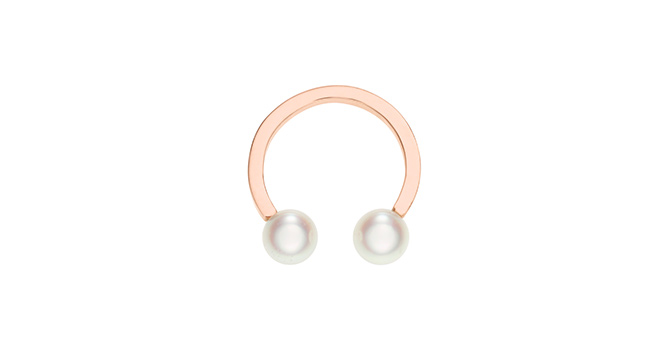 Emma Deux Ring – Akoya pearls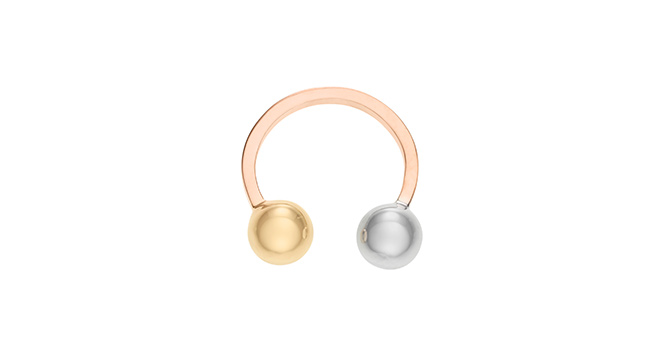 Emma Trois Ring – Akoya pearls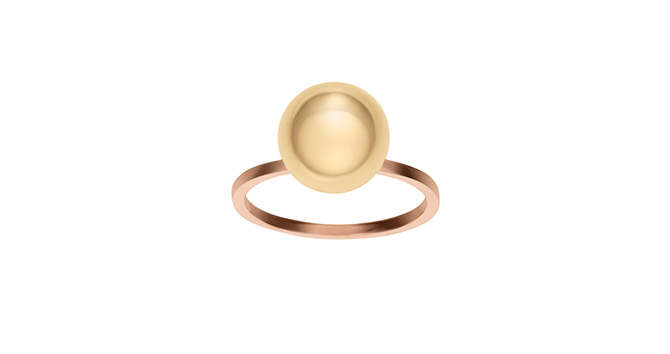 Lisa Deux Ring – Akoya pearl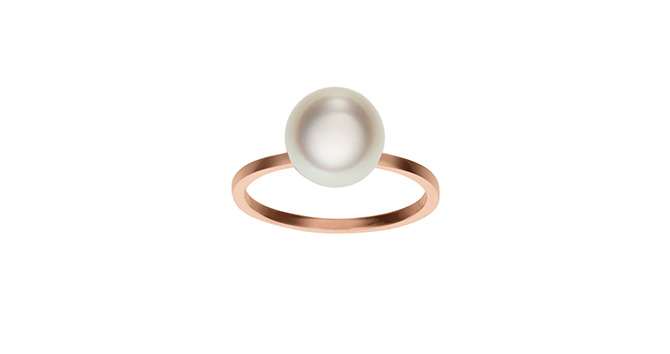 Lisa Grand Ring – Akoya pearl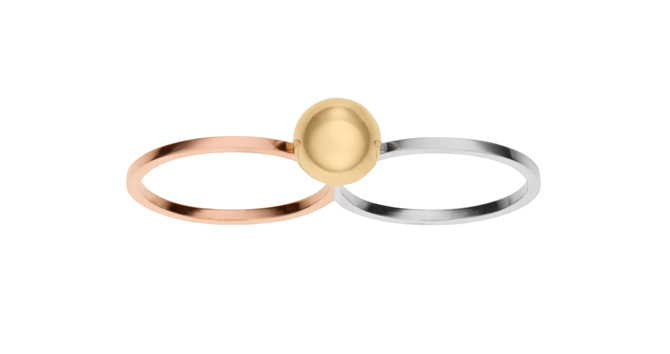 Trois Double Ring – Akoya pearl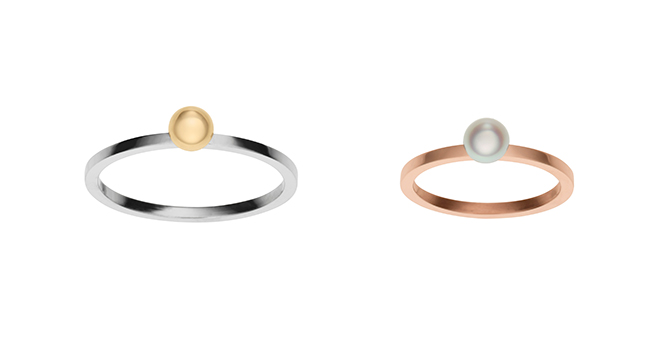 PetitLisa Deux Ring & Lisa Ring – Akoya pearl
Pearl rings – some kind of different!
Classic pearl jewelry always created the association of antique romance and sophisticated traditions for me. Something that does not suit to our modern simplicity loving time. The pearl rings by Sophie Bille Brahe suddenly changed my opinion and swaped away my prejudices. Minimalistic, modern and elegant without clinging to traditional stereotypes, the pearls shimmer beautifully on ones fingers.
Sophie Bille Brahe who grew up in Copenhagen and also works there in her own studio, pays special attention to precious materials. Especially pearls address the dreamer inside of Sophie. Associations with the moon, legends from the greek mythology and stories about the old Egyptian godesses arise and symbolize a love play between heaven and earth.
The designer Sophie Bille Brahe is always on the search for poetry and tales embracing her jewelry. This being said pearls wonderfully suit the collection and bestow the rings with a magical aura.
For the first time since having launched her collection in 2011 Sophie Bille Brahe uses organic shapes for her 5th jewelry collection and combines them with her accustomed and aesthetic minimalism. The pearl rings are manufactured from different kinds of precious metals and show an untypical edgy shape. The perfect round pearl thrones on the edges of the ring and forms a great contrast of shapes and materials. Geometry still is the focus of the collection and it does look fabulous!